Brief History of Lee County
Parent Counties:
Bastrop, Burleson, Fayette & Washington counties

Organized:
April 1874

County Seat:
Giddings


Lee County was organized in April 1874 and was craved from Bastrop, Burleson, Fayette and Washington counties. The county is named for General Robert E. Lee, the Confederate Army Commander-In-Chief . There is rich history in Lee County that includes Tonkawa Indians, Camino Real or Old San Antonio Road (modern day TX Hwy. 21)and old Spanish Missions (now in Milam Co.). For more information, there is a very detailed article by Christopher Long located on The Handbook of Texas Online website, located here. Lee County is also known for some original counties, such as, Austin's Little Colony; Milam Colony; Leftwich's Colony; Austin's Original Colony; and DeWitt's Colony.

Announcements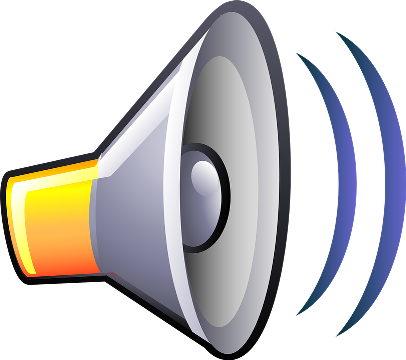 Announce family reunions, cemetery cleanings or genealogy events here!
4th Annual Genealogy Workshop April 3-4, 2020 sponsored by the Texas Czech Genealogical Society (TCGS) and Czech Heritage Museum and Genealogy Center
Carolyn and Henry Holub - Workshop Coordinators
cholub1088@gmail.com 214-577-0029

Registration form and further details are on the TCGS website www.txczgs.org
Registration Fee - $20.00 for one day or both days - Lunch is on your own.

Help us to serve you better by registering before March 20, 2020. You do not have to be a member.
 To register by credit card: https://squareup.com/store/TXCZGS/item/registration
 To register by mail: print a registration form from the TCGS (Texas Czech Genealogical Society) website
(http://txczgs.org/) and send with check to Carolyn Holub, 2741 Falcon Way, Midlothian, TX 76065-4713;
phone 214-577-0029, cholub1088@gmail.com. Cancellations accepted up to a week prior to event.

WE NEED YOUR HELP! Lee County TXGenWeb Project needs your records.
Please submit anything which maybe of value to other researchers: Bible records, marriage records, wills, pension records, land records, death and obituary records, photos, and old letters. County, community, church, and school histories. Your help in helping other researchers is vital to the success of the TXGenWeb Project.
Just contact Jane Keppler with your information or questions.

Copyright © 1997-present by Jane Keppler. This information may be used by individuals for their own personal use, libraries and genealogical societies. Commercial use of this information is strictly prohibited without prior written permission from Jane Keppler.
If material is copied, this copyright notice must appear with the information and please email me and let me know. Neither the Site Coordinators nor the volunteers assume any responsibility for the information or material given by the contributors or for errors of fact or judgment in material that is published at this website.

Page Modified: 17 February 2020