Welcome to
Shelby County Texas

Holly Springs Cemetery
Take Highway 87 South through Shelbyville to F.M. Road 417, go 1.3 mils on 417 to County Road 2694, turn right and go for 4.7 miles to County Road 3471 for 2 miles. Turn right on County Road 2603 (there is no marker to identify the road, only a dirt road) for .5 miles, the cemetery is on right.
For Transcription click here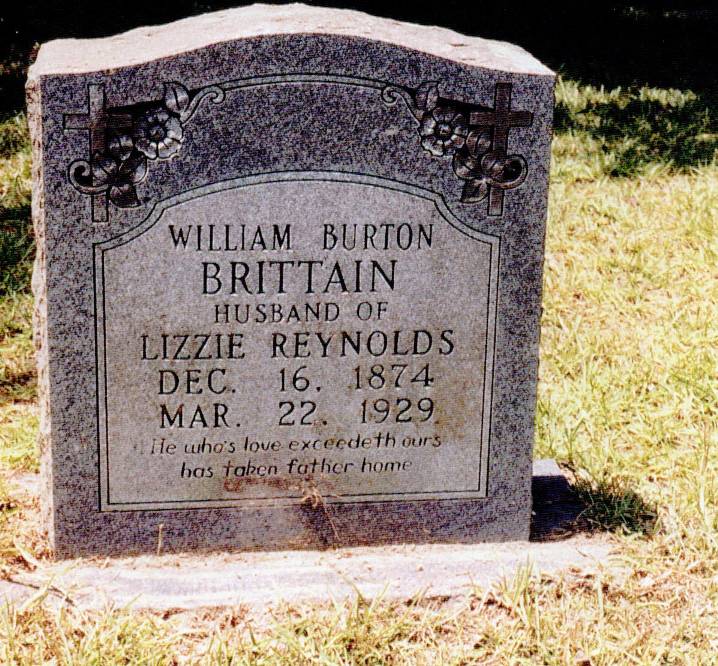 Picture submitted by Lavern Fazio clfazio@suddenlink.net, this is her grandfather.
Fallen Heroes OR Salute to Veterans

Project for any soldier who has served his or her county during a war or peace-time. Submit your veteran's name at either site.

If you are interested in adopting a county, please check out the Orphan page.

If you or your genealogy group would like to sponsor a county, please contact Shirley Cullum.


Copyright © 1997  present by Jane Keppler. This information may be used by individuals for their own personal use, libraries and genealogical societies. Commercial use of this information is strictly prohibited without prior written permission from Jane Keppler. If material is copied, this copyright notice must appear with the information and please email me and let me know. Neither the Site Coordinators nor the volunteers assume any responsibility for the information or material given by the contributors or for errors of fact or judgment in material that is published at this website.





Page Modified: 17 June 2019