Austin County Military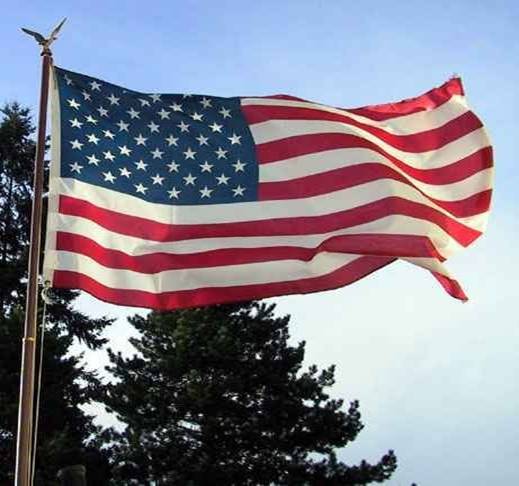 This section would more accurately be named "PATRIOTS" because not all those included on these pages were in the military services. This page is an internet memorial for the patriotic citizens of Austin County, Texas who have responded to the calls of their nation. Some responded by registering for the draft. Many gave weeks, months, years of service. Many suffered and many gave body parts or lives. We must never forget their sacrifices.
Thanks to volunteers who gathered more names while placing flags on graves for Memorial Day. Please help us to include all the veterans and other patriots of Austin County.
Thanks to Carolyn Zaskoda for her many hours of research in order to add additional information to this database.
If you are aware of other available records or can provide us with such records, please contact Jane Keppler .
Thanks to Carolyn Zaskoda

for updates to these files. May 2021

Website maintained by Jane Keppler, Austin County Coordinator.
Gina Heffernan- TX State Coordinator

Assistant State Coordinators: Jane Keppler, Laura Gregory Roberts and Carla Clifton




Copyright © 1997-present by Jane Keppler. This information may be used by individuals for their own personal use, libraries and genealogical societies. Commercial use of this
information is strictly prohibited without prior written permission from Jane Keppler.
If material is copied, this copyright notice must appear with the information and please email me and let me know. Neither the Site Coordinators nor the volunteers assume any
responsibility for the information or material given by the contributors or for errors of fact or judgment in material that is published at this website.

Page Modified: 20 October 2021