Welcome to the Austin County, TXGenWeb Project site! This website is maintained by Jane Keppler (County Coordinator) and TJ Elias (Co-Coordinator) for Austin County.
This website is part of the The TXGenWeb Project and The USGenWeb Project ® and is dedicated to the genealogy and history of Austin County, Texas.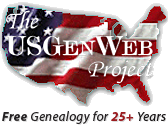 Volunteer list for Information Look-ups


Hall of Fame inductee.



Other awards this website has won.

While visiting the site I hope that you will find valuable information to aid in your research for families in Austin County.
All information on this site is FREE for your personal use. If you paid to view any of these pages, please contact me. If you have questions, suggestions or comments, please feel free to email me. To submit information please email me. We accept any kind of record that reflects the history of the area or contains information on its inhabitants. We are especially interested in transcriptions of original records like (but not limited to) marriage, birth and death indexes, marriage, birth and death certificates, land records, military records, Family Bible records, census records, wills and their probates, or lists of cemetery burials. We would love to include your information on this site whether it contains information on one person or a thousand. If you have something of interest, please contact me.

I must thank the previous coordinators, Joy, Steve and Linda for all the hard work and hours they have put into this project. TXGenWeb needs more volunteers like them so if you are interested contact me.
Website feature highlight
for Janurary
1858 Austin County Census

News and Announcements!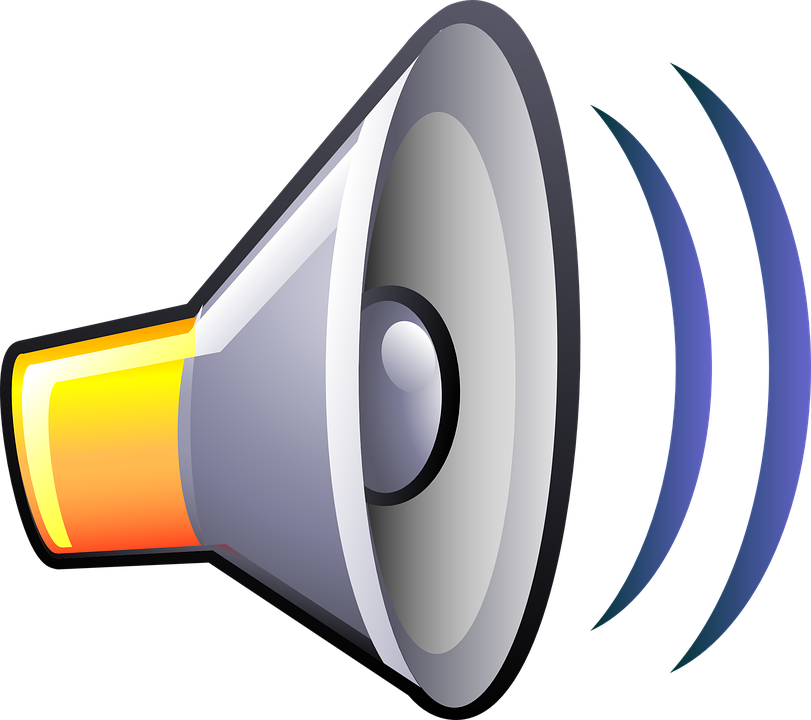 The Texas Czech Genealogical Society (TCGS) is hosting The Facets of TCGS on January 28, 2023 with speakers: Patrick J. Janis "The True Story of the Cotton Pickin' Czech Texan Who Kept Me from Totin' a Cotton Sack"; Michael Morris "From International Espionage to the SPJST Supreme Lodge"; and Terry Loessin "Simple and Easy Way to Set-up a Family Blog" and Entertainment by The Taylor Czech Chorus.
Location: Caldwell Civic and Visitor Center, 103 Highway 21 W. Caldwell, TX 77836. Registration 8:00 AM, Program 9:00 AM - 4:00 PM
Registration includes morning refreshments and lunch (BBQ beef brisket, potato salad, pinto beans, coleslaw, bread, tea and cake. Membership in TCGS is NOT required to attend. TCGS is a 501(c)(3) nonprofit organization. To register by credit card go to: https://txczgs.square.site OR Mail check payable to TCGS send with Registration form (https://www.txczgs.org/eventListings.php?nm=38) to: Susan Crutchfield, 507 West St., Sealy, TX 77474, scrutch3@att.net.

Jan 2023
Nov 2022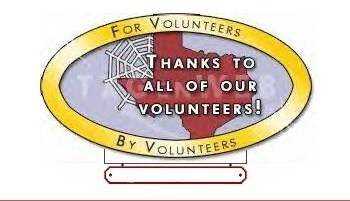 Volunteers Needed
Click HERE for information

What You May Not Find Here
& Why......

Austin County, Texas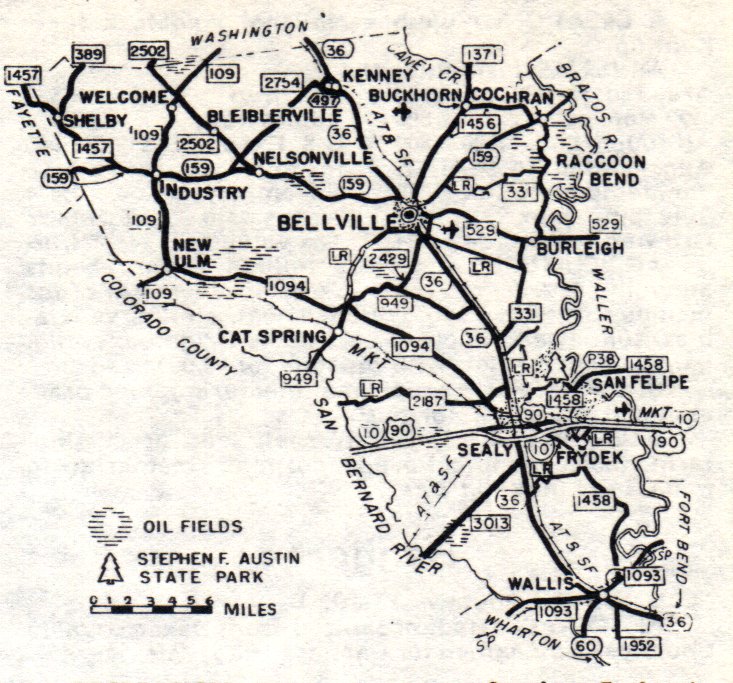 Map courtsey of USGenWeb Archives project
Neighboring Counties
Colorado County | Fayette County | Fort Bend | Washington County | Waller County | Wharton County

TXGenWeb Austin County, Texas Coordinators

Jane Keppler (Coordintaor)



TJ Elias (Co-Coordintaor)




Website Last Updated: 27 January 2023