PLEASE NOTE: I do not live in Austin County and cannot do research.
NOTE: I only do transcribing and helping people with genealogical research. I have nothing to do with the cemetery, so if you are looking for information on purchasing plots or rules and regulations of the cemetery, contact the caretaker or a local funeral home.
Industry School
1899
Industry School
1902 or 1903
Industry School
c1913
Top Row 1____2 Sadie Knolle, 3Cora Boelsche
Fourth Row 1__2__3__4__5_(tall)_Boelsche 6__7__8__9__10__11__12__13__
Third Row: Teacher 2_3_4_Leroy (Pat)Fordtran5_6_7_Sallie Fordtran_8__9_10_11_12_13_14_ Teacher
Between Row1__2___ 3___4___5___6__
Second Row:1__2__3 Ida Boelsche 4__5__6__7__8__9__10__
Between Row: 1__ 2__
Seated: Ralph Boelsche _ 2___3___4__5__6__7__8__9__
Industry School
1927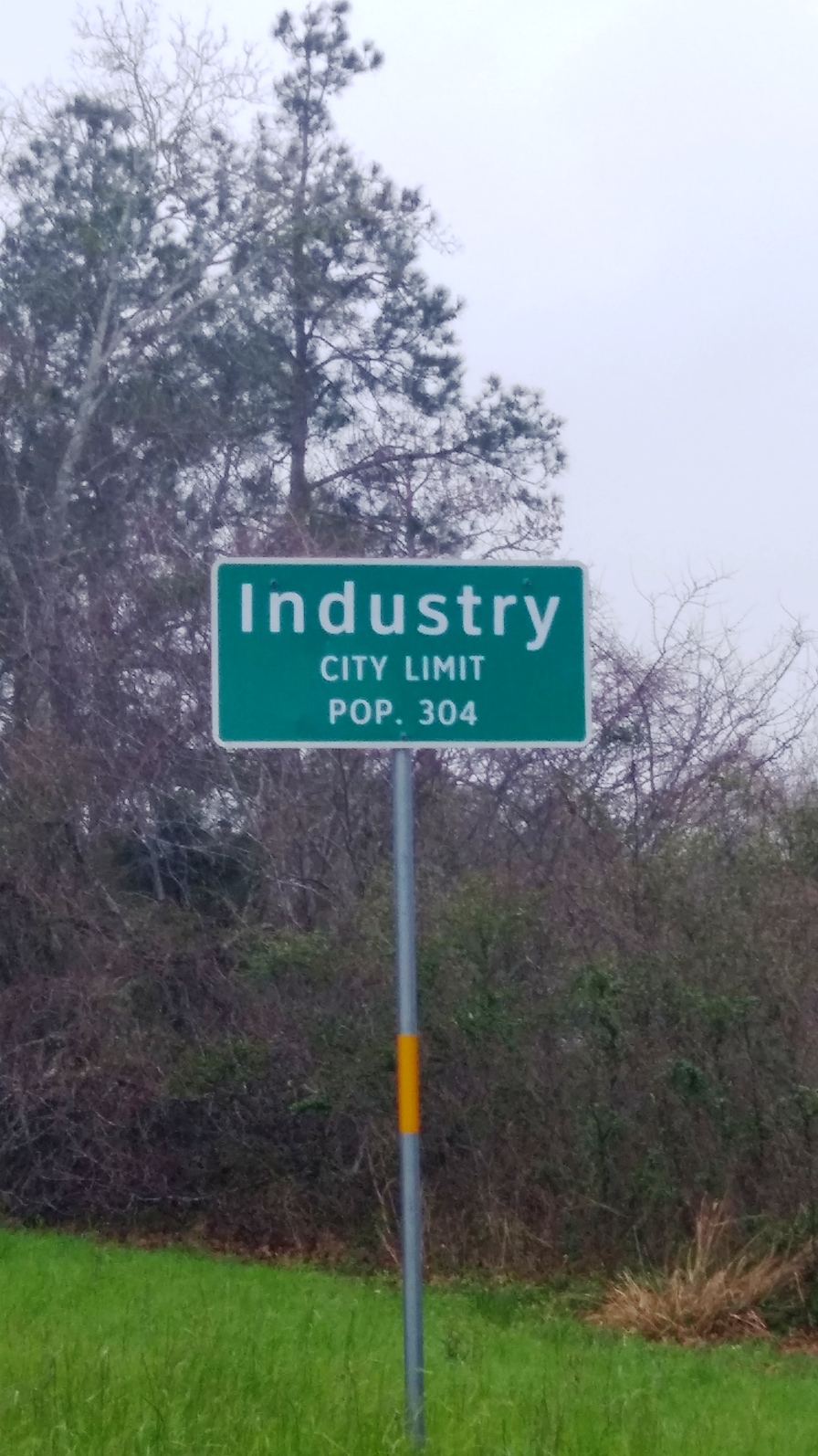 This pictures taken by Jane Keppler and her daughter on February 21, 2019.

Website maintained by Jane Keppler, Austin County Coordinator.
Rob Yoder - TX State Coordinator

The assistant state coordinators are Carla Clifton and Jane Keppler.


Copyright © 1997-present by Jane Keppler. This information may be used by individuals for their own personal use, libraries and genealogical societies. Commercial use of this
information is strictly prohibited without prior written permission from Jane Keppler.
If material is copied, this copyright notice must appear with the information and please email me and let me know. Neither the Site Coordinators nor the volunteers assume any
responsibility for the information or material given by the contributors or for errors of fact or judgment in material that is published at this website.

Page Modified: 17 January 2023