Some Files require
Adobe Reader

Corgey Cemetery Montgomery County Texas

From Pinehurst, TX on Hwy 249 South. Turn right on Goodson Loop near Goodson Cemetery. Private.

This cemetery is located in Volume V of the MCG&HS Cemetery Books. For lookups, click here.

If you would like your name added as a contact on any of the people that is listed in any cemetery, please Jane Keppler

and I will add this information. This would be a great way to find someone else that may be researching the name you are researching.

Photos submitted 7/31/2006 by Jane Keppler.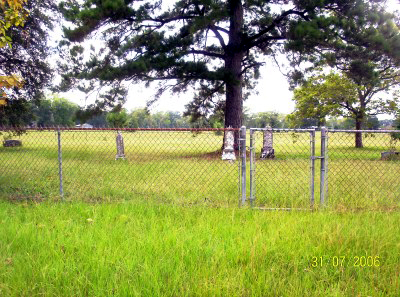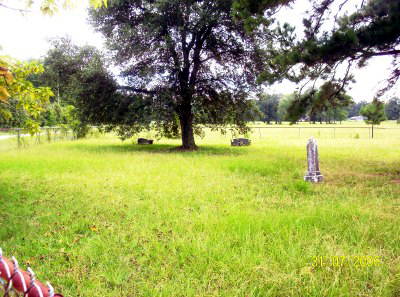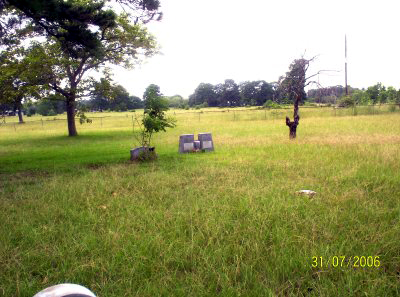 This cemetery was transcribed on February 17, 1986 by Celeste Graves and Kaye Applewhite Brouse. Reprinted with permission on April 1, 2003.

Name
DOB
DOD
Notes
BUCK, E. C. "Clyde"
Oct 17, 1910
Oct 8, 1984
Double Marker Married Oct. 14, 1933
BUCK, Thelma J.
Oct 20, 1907
-
"
COLEMAN, Ethel
1904
1922
Klein Funeral Home Tomball TX
COLEMAN, Ellis
1891
1922
Klein Funeral Home Tomball TX
CORGEY, Baby
1906
1906
-
CORGEY, Ellis
1877
1957
-
CORGEY, Charles
1903
1903
-
CORGEY, Edward O.
1885
1960
-
CORGEY, Frances
Feb. 2, 1889
Jun 22, 1973
Double Marker
CORGEY, Henry
Oct. 8, 1881
Feb 17, 1964
"
CORGEY, Louis
Aug. 9, 1833
Jan 21, 1901
In Memory of My Husband Born in Germany 67 yrs. 5 mo. 12 days Hard it is from thee to part Though it rend my aching heart Since an heir to glory's gone By the will of God be alone And is he gone whom we so dearly loved Whose tender kindness we so oft have proved Yes he has gone his lovely spirit fled No pain no grief no anxious fears No Mortal woes I am with our Father sleeping here With angels watch in soft repose
LAIRD, Baby
1903
1903
Klein Funeral Home Tomball, TX
LAIRD, Jannie
Sept. 8, 1876
Oct. 5, 1903
No loss is great to lose my mate I'm like a lonely dove I'll go alone to sigh and moan My dear and absent love
STALLONES,
William Glenn
June 26, 1938
Dec. 23, 1982
Loving son, husband, father (Foot marker-Masonic Emblem)
CORGEY, Henry Wilson
Dec. 10, 1914
Jan. 27, 1917
-
CORGEY, S. J.
Mar. 25, 1845
Oct 10, 1902
Born in Alabama
| Home | Top of Page | Montgomery County Texas Cemeteries |
| East Texas Cemeteries |