White Oak Cemetery Montgomery County Texas
aka Oakley Cemetery
Located on old Hwy 59 – near New Caney & Porter – next to railroad track.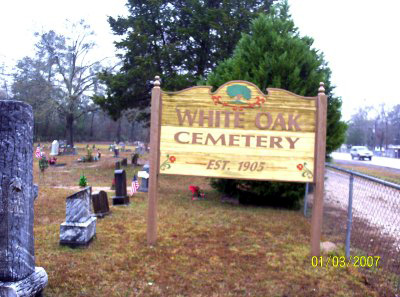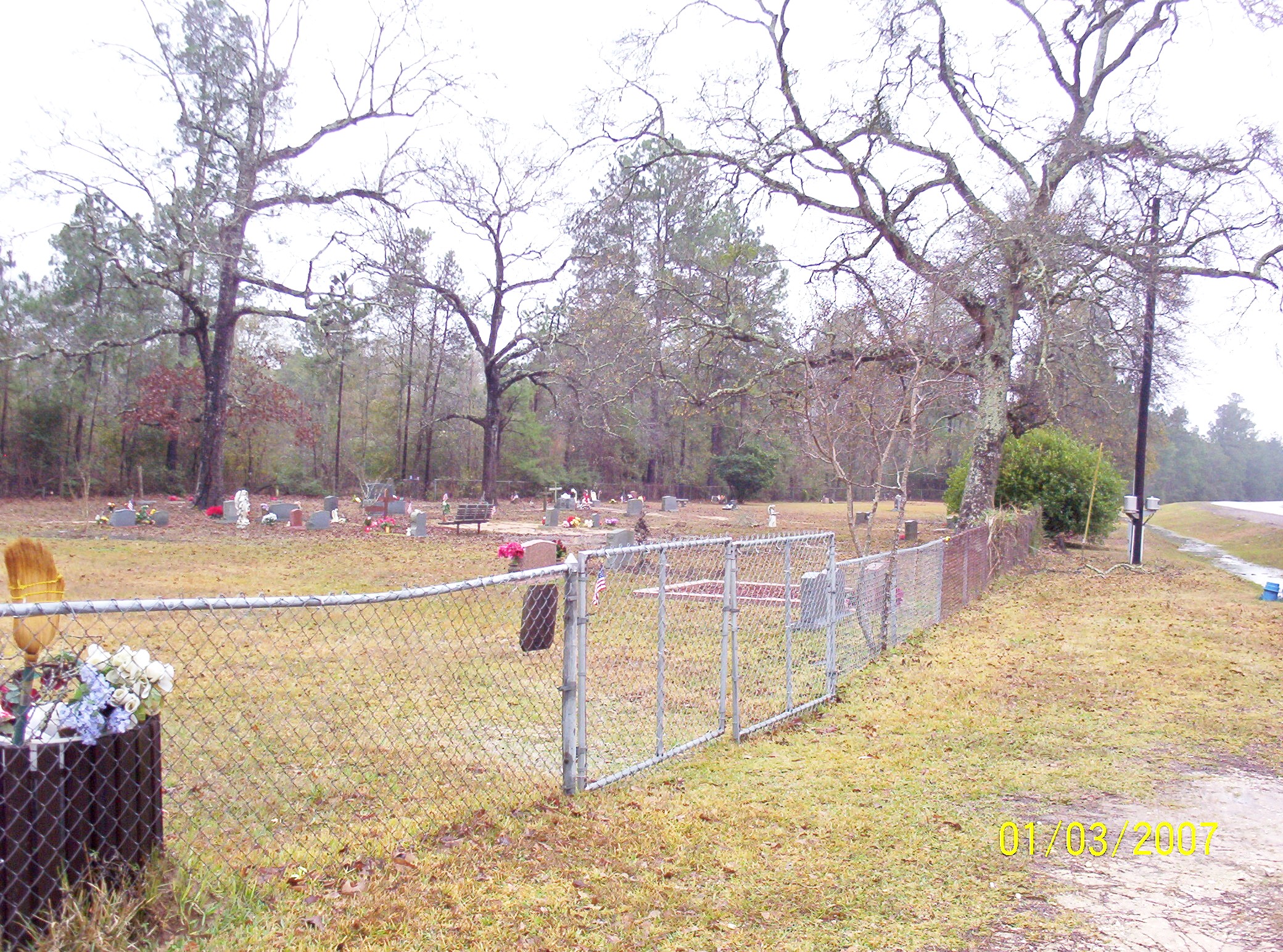 Photos taken by Jane Keppler

It was raining the day (1/04/2007) these pictures were taken, so not too good. These stones are very old and really needed to be clean.
For more information on the MORGAN's. contact gg Granddaughter, Shelly Otwell.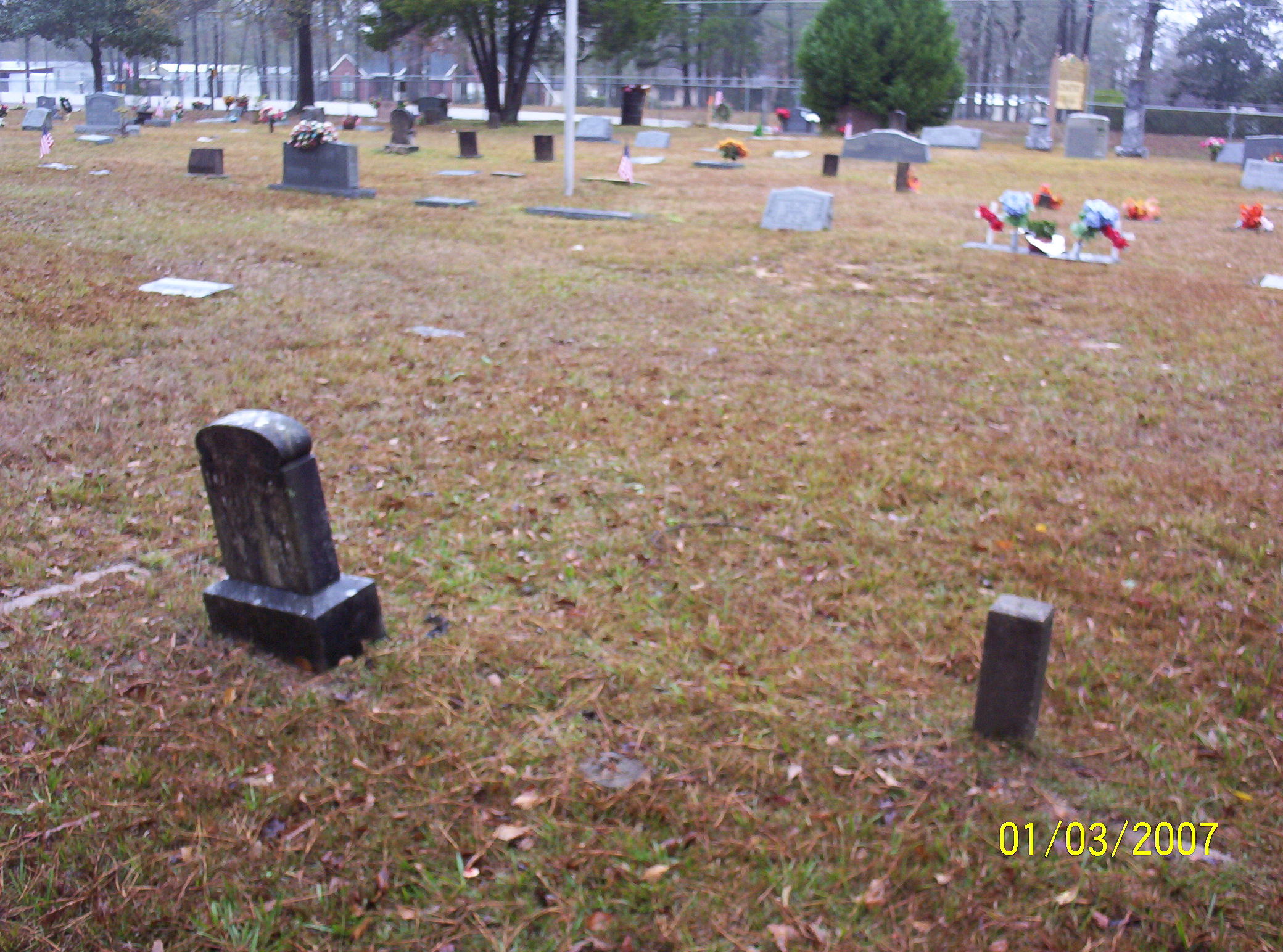 You can see in the above picture that the graves are located almost directly in line with the White Oak sign and not far from the flag pole.

This first grave is Rhoda (Roda) Morgan.
It seems to be a family plot.
Rhoda (Roda) J Morgan 12/08/1860-1/29/1929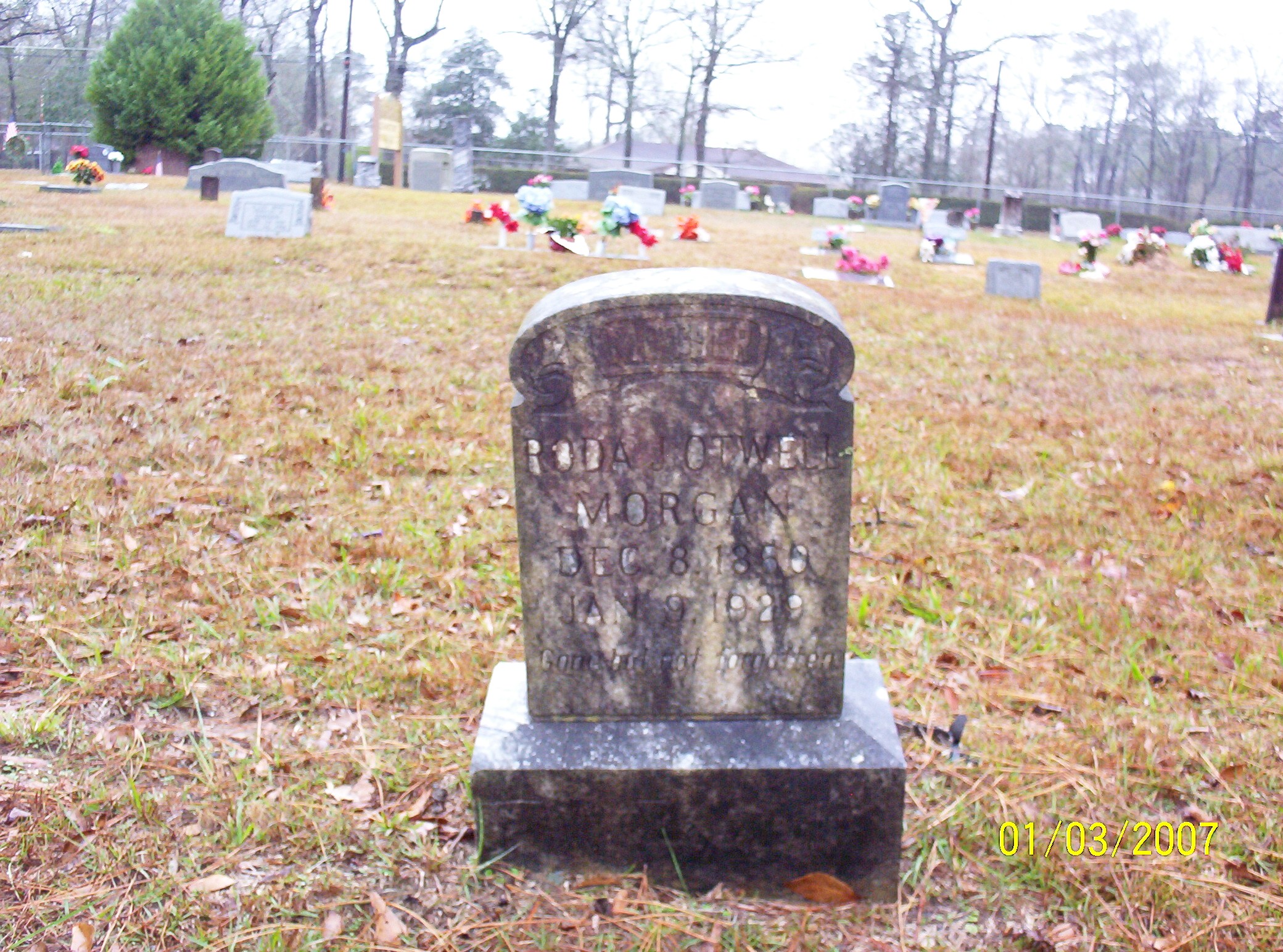 The base is very hard to read.
The stone on the ground is very readable.
James S. Morgan 2/26/1833 - 1/19/1901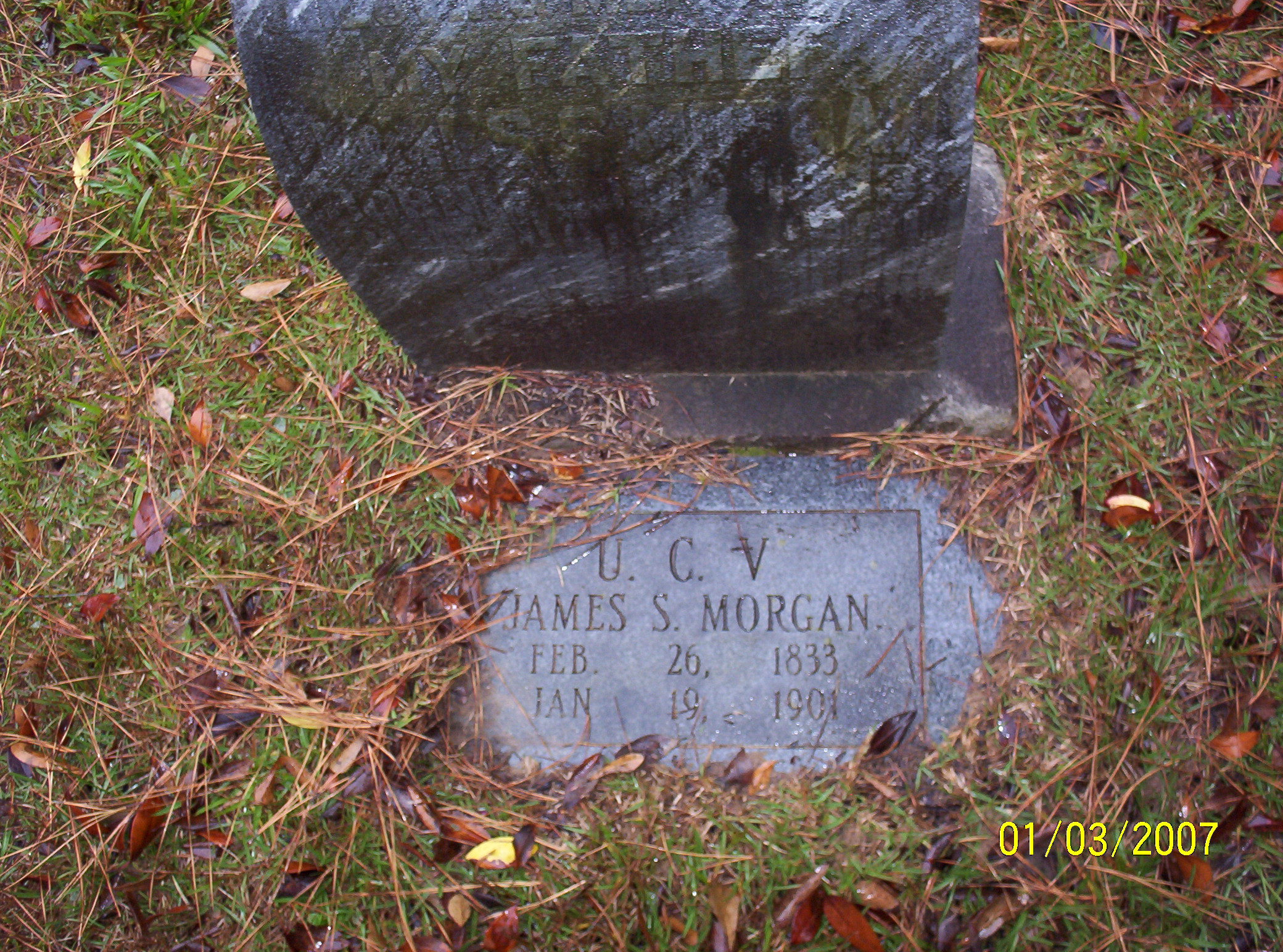 Martha E. Morgan 11/25/1836 - 5/23/1930


These HAYS are buried right next to the MORGAN's.
Are they related?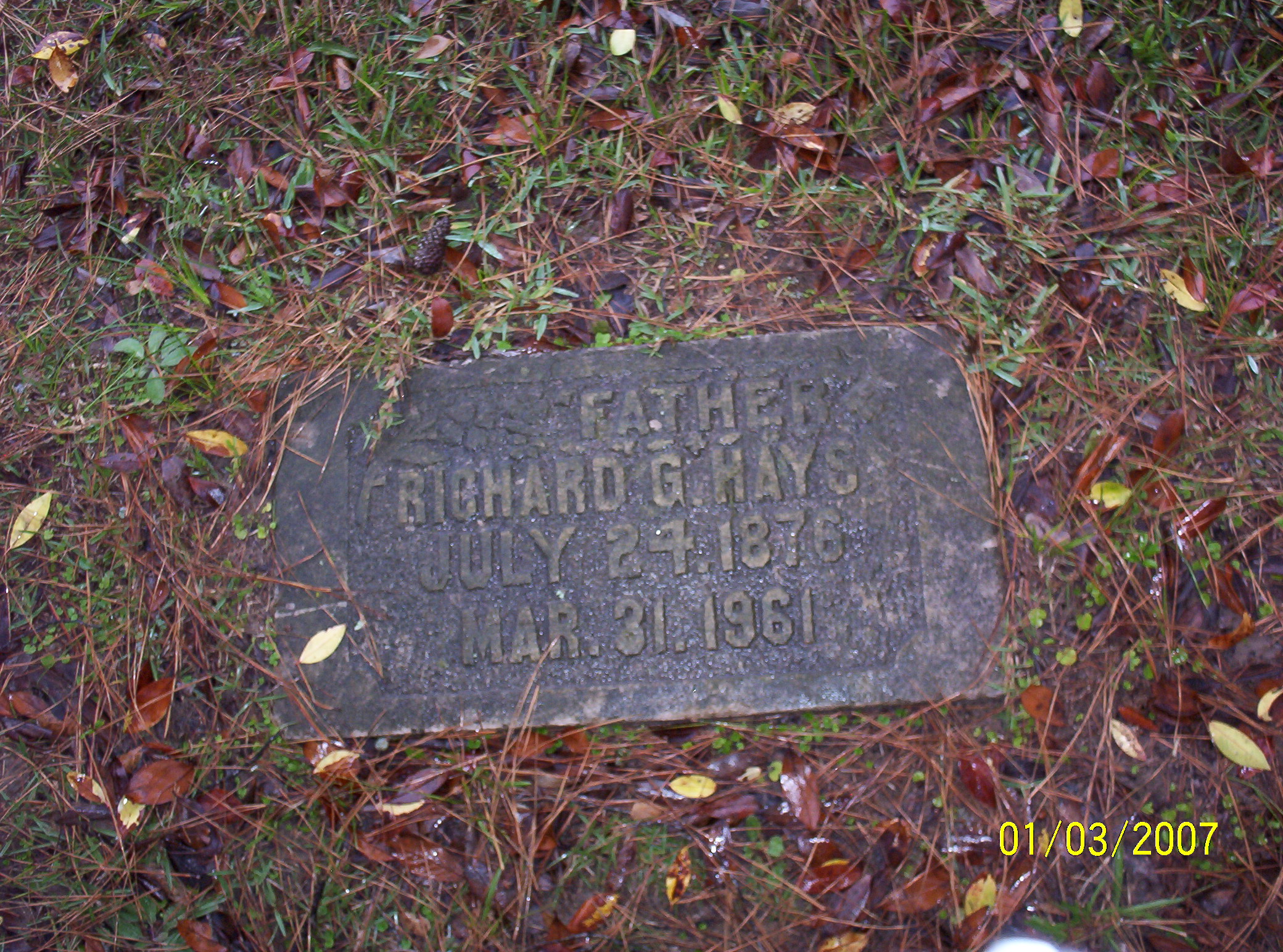 | Home | Top of Page | White Oak Cemetery | | Back to Cemeteries |
| White Oak Cemetery Transcriptions |