Buildings of Montgomery County Texas
by Jane Keppler & Jean Smoorenburg
Take A Walking Tour of Historic Downtown Conroe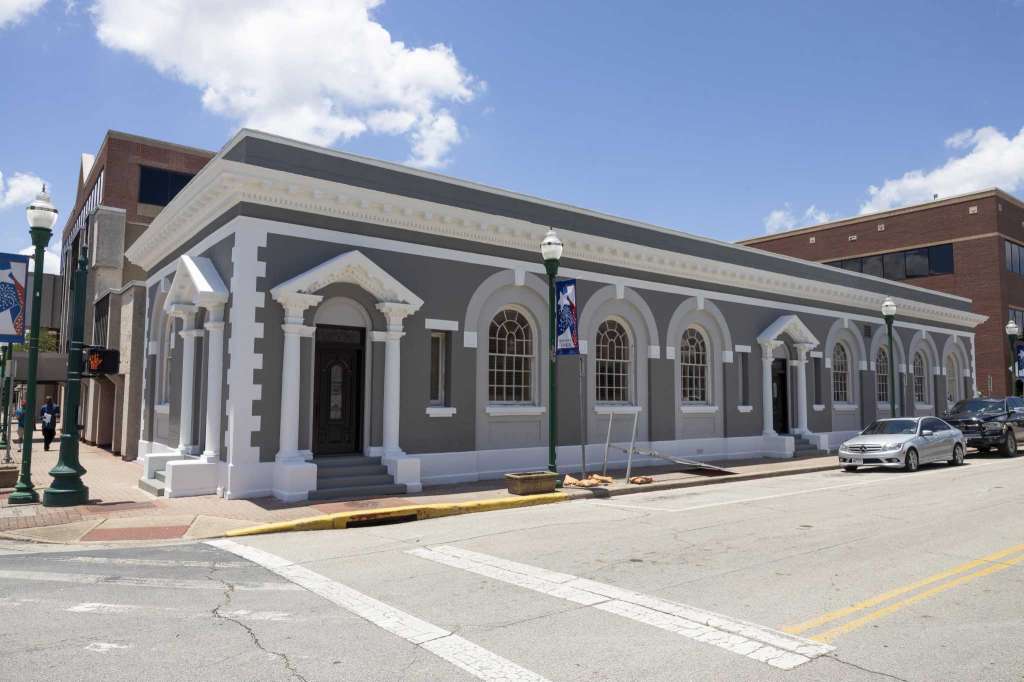 Photo: Gustavo Huerta, Houston Chronicle / Staff Photographer
The Conroe State Bank building recently
got a facelift from new owner attorney
Tay Bond. The historic location is on a
Walking Tour of the downtown
Conroe area.

The Banking House of Banks Griffith and Son
circa 1913 in downtown Conroe. The bank
building, which now houses the law firm of
E. Tay Bond, is believed to be the oldest commercial building still in use in the county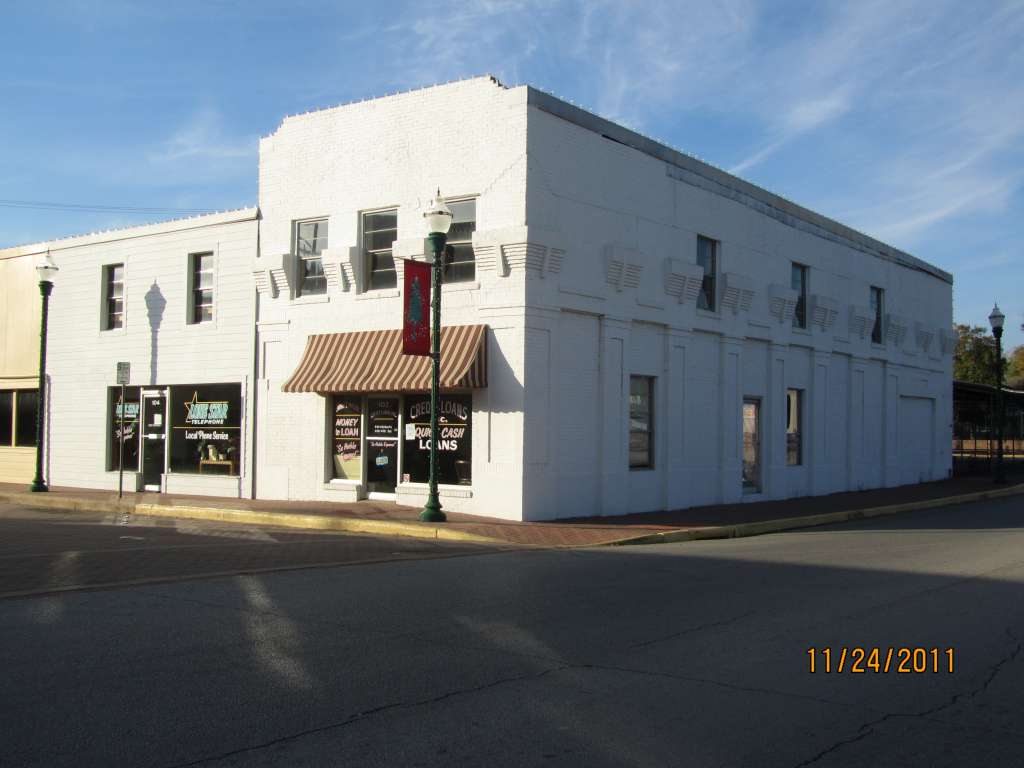 Old First State Bank of Conroe
torn down May 2019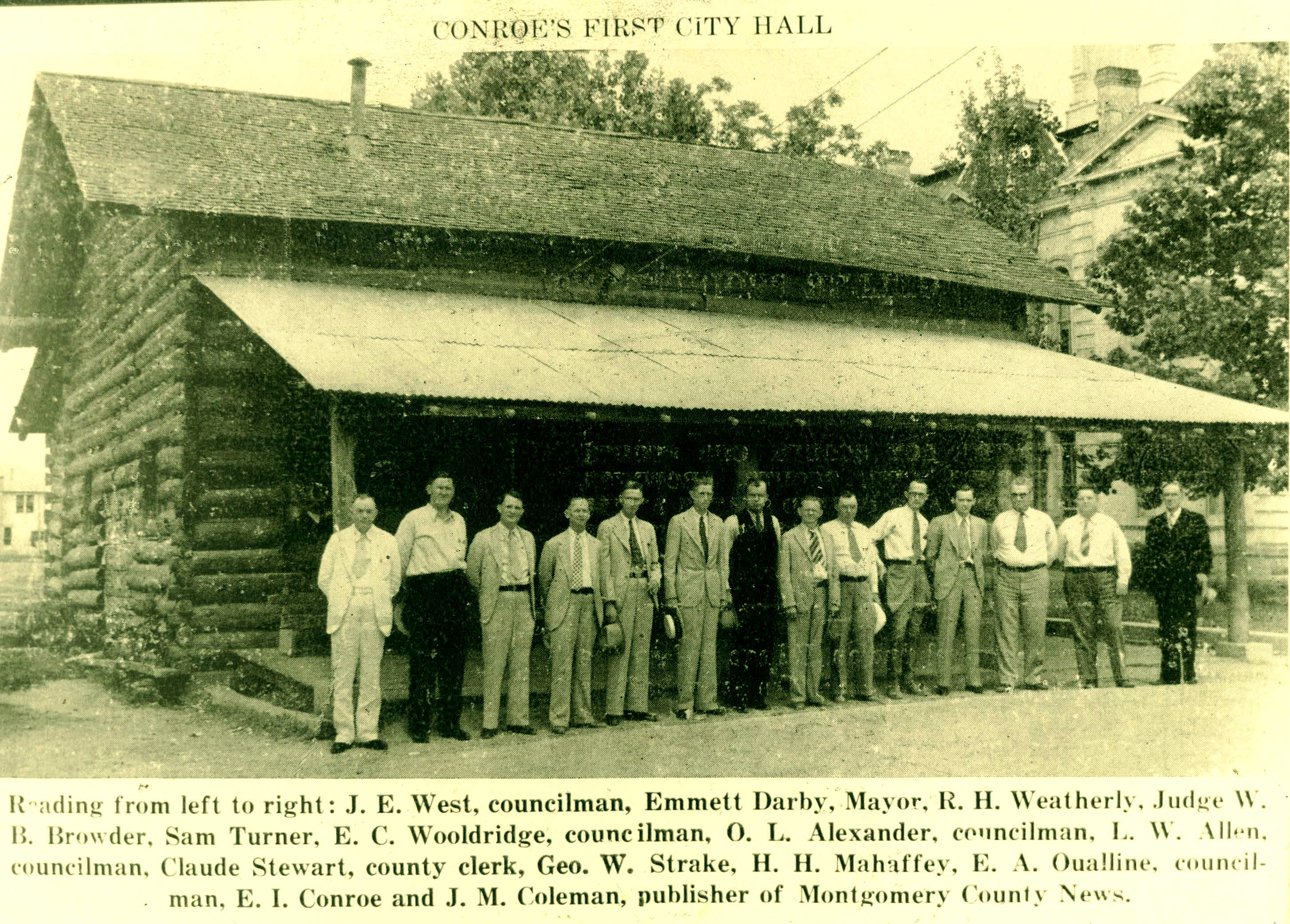 Conroe's First City Hall

Photo: Michael Minasi, Staff Photographer
The Isaac Conroe house, originally built in 1885 and recently bought and undergoing renovations by Carl and Lyn Howard, is pictured on Friday, Jan. 5, 2017


Photo: Michael Minasi, Staff Photographer
A picture of the original Isaac Conroe house built in 1885. Notice the buggy step in front of the home. The home is located at 202 Ave. A, in Conroe.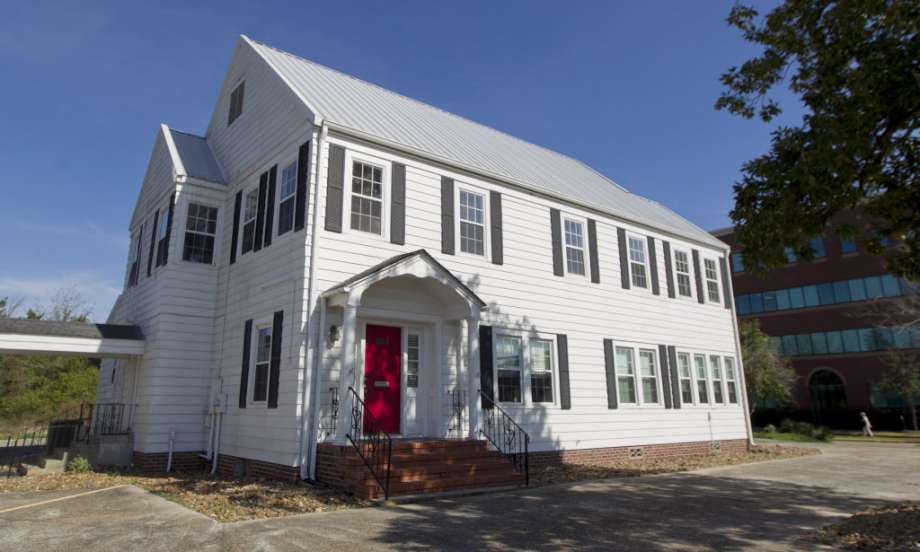 Photo: Jason Fochtman, Staff Photographer
CARTER HOUSE / STEWART LAW OFFICE
402 West Phillips

Montgomery County officials are hoping a community member will relocate a historic house located at 402 West Phillips Street as seen Feb. 7. The residential home was built in the 1920s and purchased by Robin and Hattie Cater, who owned Carter Drug Store in downtown Conroe. It was later the Stewart and Stewart Law Office from 1976 to 2013 before being purchased by the county in June 2016. County officials are planning to use the property to benefit the Montgomery County Tax Office, but no formal action has taken place to decide the property's future


Photo Courtesy of the Montgomery County Historical Commission
Carter Drug store is pictured at Main and Davis Street in downtown Conroe. Its owners Robin and Hattie Carter lived nearby in a home at 402 West Phillips

Photo courtesy of Sue Ann Cargill Powell
The Bower/Cargill home at the corner of N. Thomason and Martin Luther King Blvd in Willis. It was purchased in 2015 by the First United Methodist Church in Willis, which is across the street. Discussions are still underway as to what to do with the home. it was constructed in the late 1890s.


Michael Minasi

the Moran Building, a historical building built in the 1920s in downtown Willis, is pictured on Friday, Jan. 8, 2016, at the southwest corner of Texas 75 and FM 1097.

The Moran Gas Building at 75 and 1075 in Willis was built by Charles Johnson. Johnson built his service station and grocery store in 1923 for a cost of $17 ($11 for bricks and $6 for labor.


Courtesy Photo / Frank Johnson
The Arnold-Simonton House is the only structure in Montgomery County that is on the National Registry of Historic Places. It was built in 1845 by Dr. E. J. Arnold, a prominent Montgomery citizen. After serving as Montgomery City Hall for a time in the late 1900s, it was moved to Fernland Historical Park where it now resides with other historic structures and serves as a museum.


The Addison-Gandy House at 104 Prairie Street in Montgomery. The home was built in 1892 for John Britton Addison and his wife, Martha Bowe Davis Addison.


Courtesy Photo / Fernland Park
The Arnold-Simonton home was recorded as a Texas Historic Landmark in 1964 and entered in the National Register of Historic Places in 1979.


The Addison-Gandy House in 1899


The Bay Evans home at 118 W. Pauline Street was built in 1934 for William Arthur "Bay" Evans and his wife, Garnet. The building has been used as a bed & breakfast, an Italian restaurant and a boutique store. It currently houses the Hopkins Law Firm.


The N. H. Davis Law Office pictured from the side, circa 1870. T. J. Rucks, left in the door way, and Willis Davis, right in the window, are pictured.


Courtesy Photo from Montgomery County Historical Commission
The Davis Law Office
prior to its renovation by the
Montgomery Historical Society.


The Davis Law Office and Davis
Cottage circa 1986 in
downtown Montgomery


The Oaks, residence of Nathaniel Hart Davis on 202 Prairie in Montgomery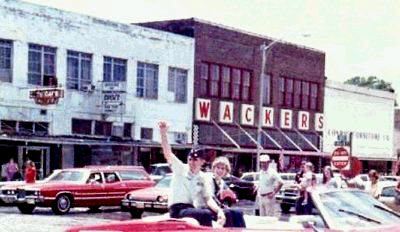 Wackers Five & Dime &
Conroe Furniture in 1979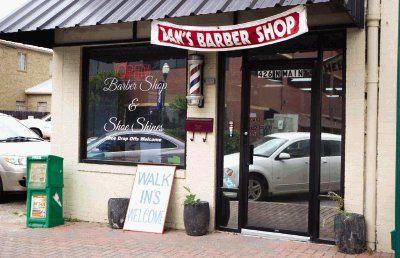 Staff Photo Jason Fochtman
Dan's Barber Shop - 426 N Main St.
Conroe, 2015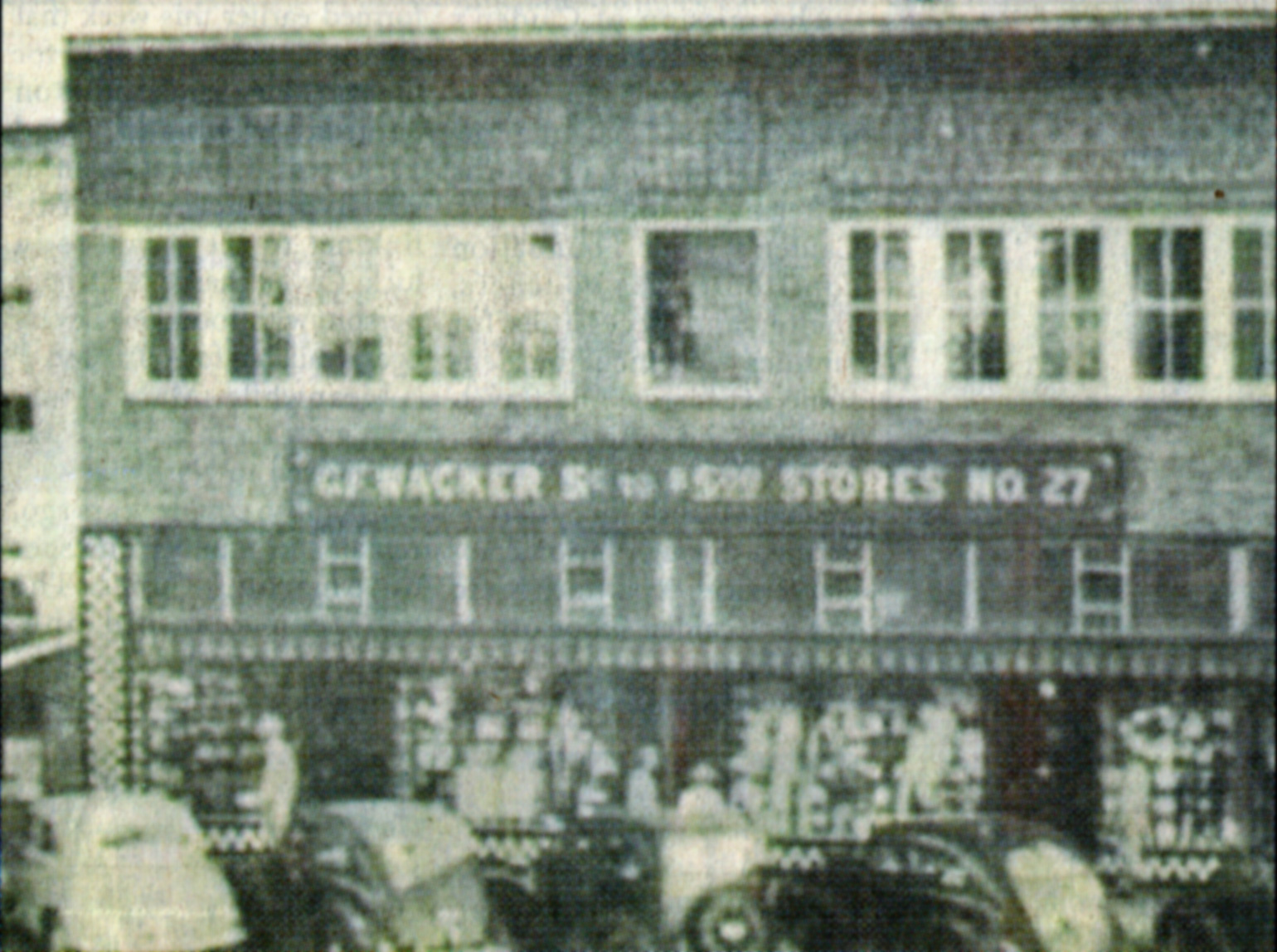 Wackers Five & Dime ca 1945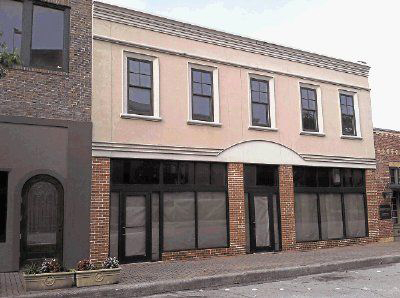 Conroe Furniture - 2014

Thomas Chapel United Methodist Church in Willis is one of the oldest Afro-American churches in Montgomery County—founded by freed slaves soon after the Civil War will be celebrating its 146th Anniversary August 18, 2013 at 512 Martin Luther King Blvd. in Willis.


Montgomery County Jail in Conroe Texas


Joe Corley Detention Facility Opened August 1, 2008