Funeral services for Sheldon Roy Brown, age 66, of Conroe will be held on Thursday, April 23,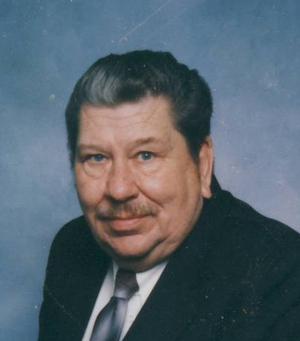 2009 at 12:30 p.m. in Cashner Colonial Chapel with Reverend Jack Therrell officiating. Interment will follow in Poole Cemetery, Richards, Texas. Visitation is scheduled for Wednesday, April 22, 2009 from 5 to 8 p.m. at Cashner Funeral Home.
Mr. Brown was born September 27, 1942 in Jacksonville, Texas and passed away on April 20, 2009 in Conroe, Texas. He served his country in the U. S. Navy. Sheldon was a member of the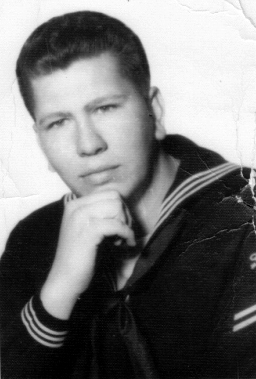 New Waverly Masonic Lodge #458 and a member with ILA #1351 for over 30 years. His daughter, Kimberly Brown, and his father, Martin Henry Brown, both preceded him in death. Sheldon is survived by his loving wife, Mary Brown of Conroe; son, Roy Andrew Brown and wife Becky of Conroe; mother, Jesse Brown of Conroe; brother, Martin Wayne Brown of Conroe; grandchildren, Brandie Brown of Conroe, Jessica Canales of Tivola, Crystal Clinton of Pampa, Stephanie Clinton of Conroe and Viki Hickman of Cleveland; and three great grandchildren. Numerous other relatives and friends also survive. Pallbearers will be Jimmy Baldwin, Joey Baldwin, Gary Brown, Mike Lang, Kenny Lang and Rudy Sanchez.